This summer we've been lucky enough to have Cait McKinney back on the Toronto team of the Collaboratory. Alongside her work with the team, Cait has been busy with Tape Condition: degraded, her joint installation with Hazel Meyer. Tape Condition: degraded is housed in the gallery of the Canadian Gay and Lesbian Archives, and opened June 16th.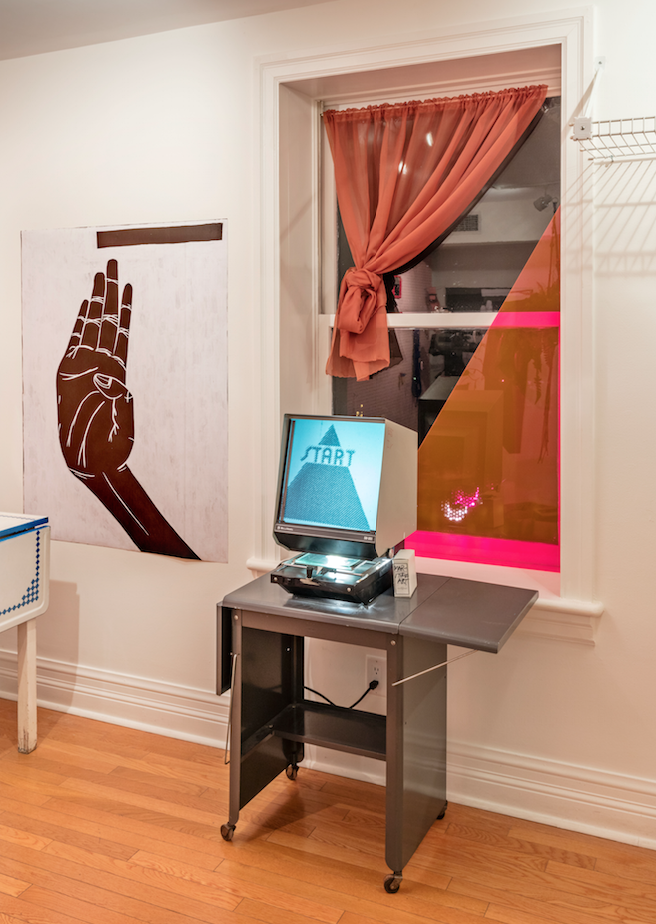 A hole in the wall acts as the entrance to Tape Condition: degraded, representing the attempts that were made to protect the CLGA's pornographic material from police raids in the 1980s. Tape Condition: degraded engages with the CLGA's collection of over 3000 VHS tapes, one third of which are pornographic. These tapes are vital to the CLGA's collection and history, as well as to the act of preserving queer desires and sexual subcultures. This installation also engages with the medium of tape itself, questioning how we can bring aging and degrading tapes into the present. Alongside the work of Cait McKinney and Hazel Meyer, Tape Condition: degraded features the art and writing of 11 other academics and artists, including our very own Nick Matte.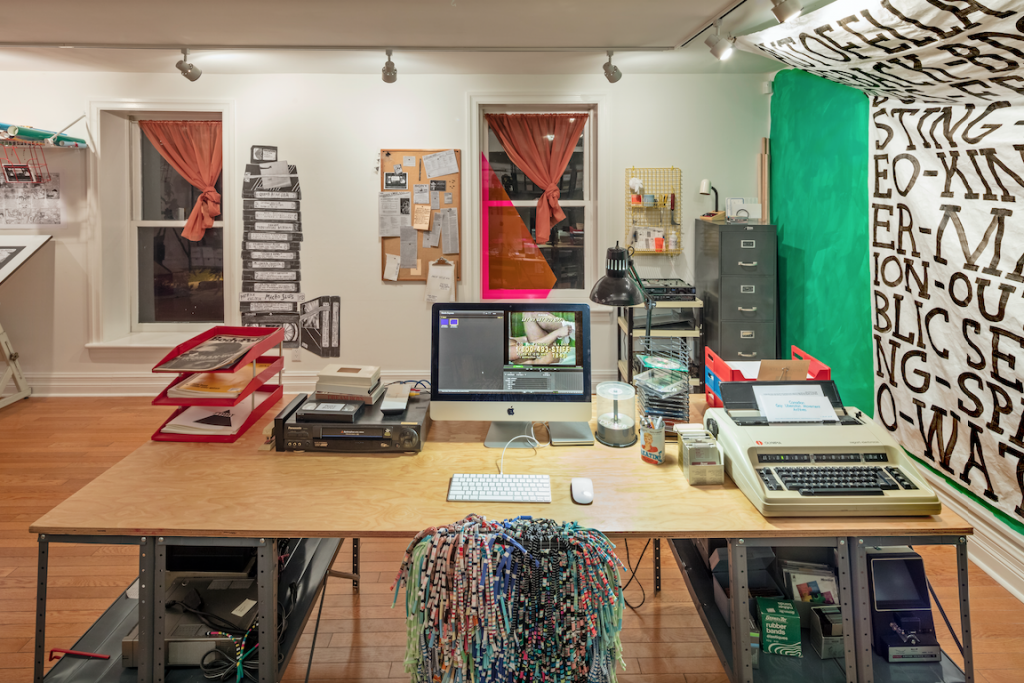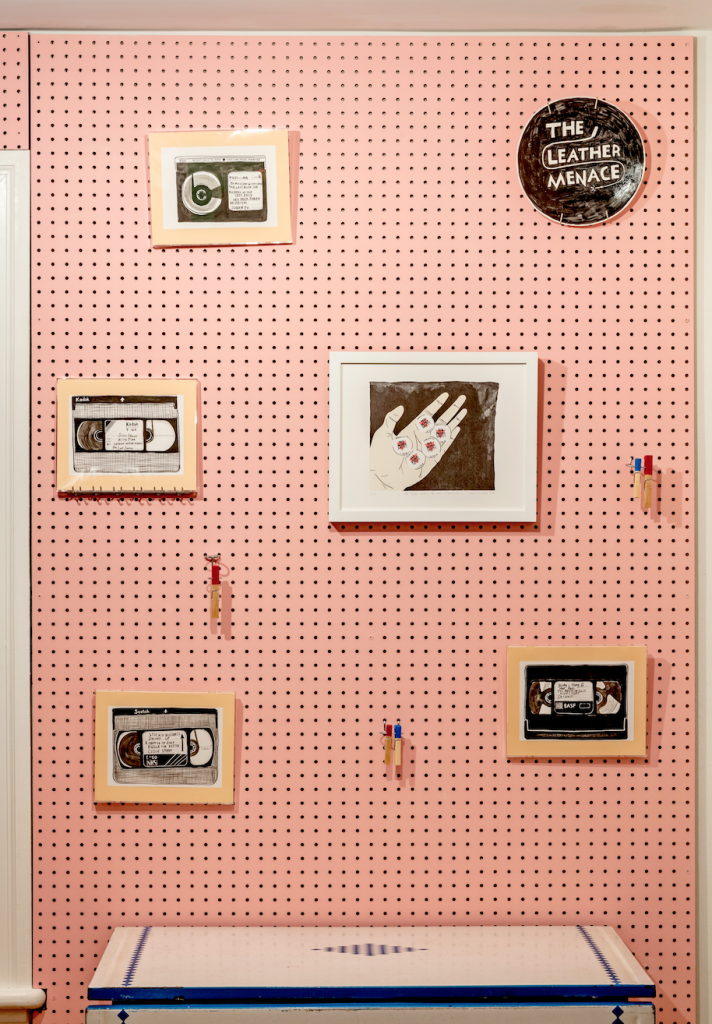 In the centre of the installation sits a digitization station, the glittering chrome of an iMac fitting in surprisingly well with the yellowed typewriter beside it. This digitization station is a working one, and is available for community members to digitize their own tapes on select days throughout the summer.
Tonight, July 8th, Cait McKinney and Hazel Meyer will be giving a performance lecture, followed be a VJ dance party, at Buddies in Bad Times theatre. For details about this event, please see the Facebook event page. Community digitization days will occur on July 13, 5pm – 10pm and July 27,  5pm – 10pm, and the exhibition runs until September 18th. See here for more information about Tape Condition: degraded.