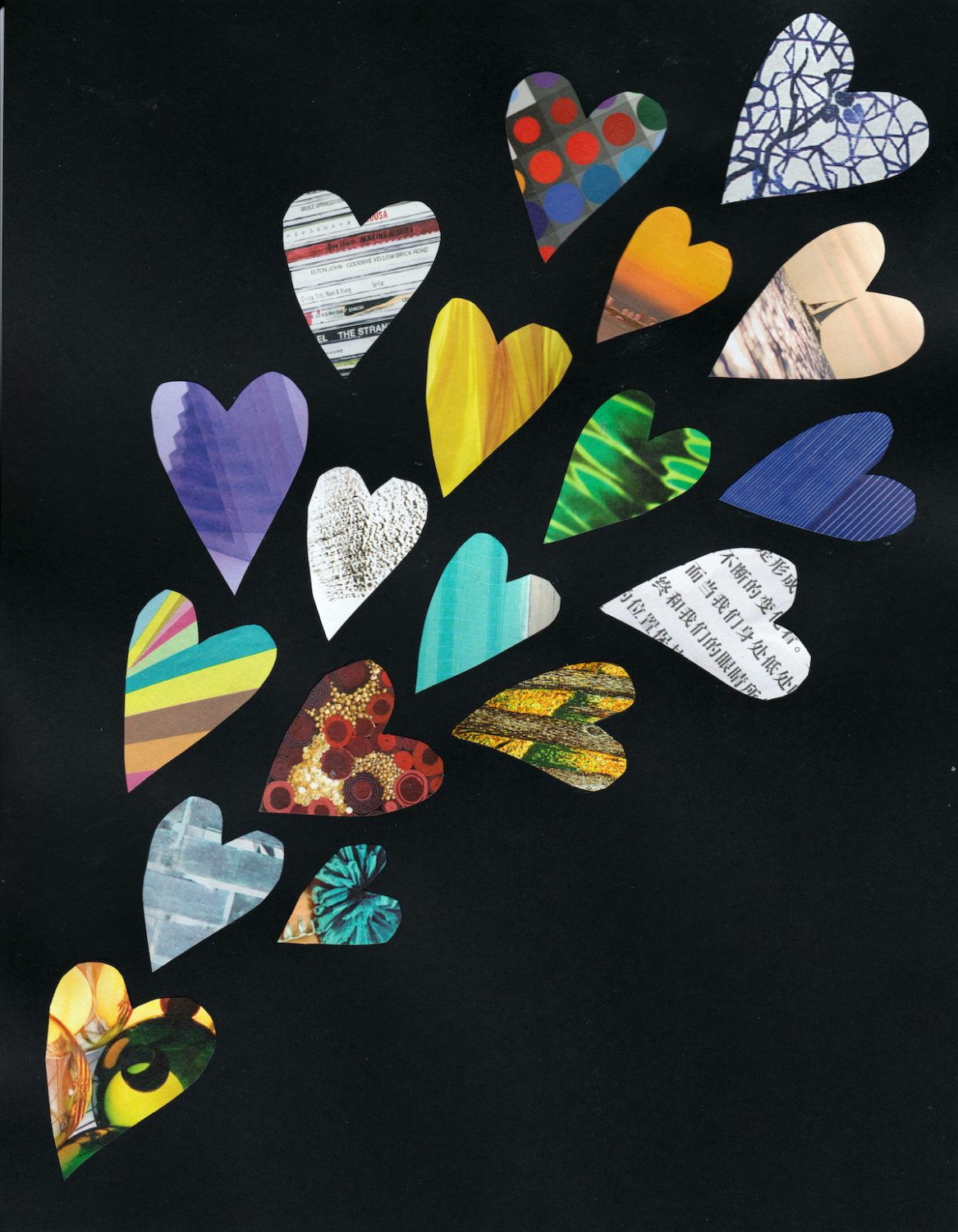 How might being both queer and an Asian-American impact an individual's life while growing up in the 1960s-90s? Are the stories of queer Asian and Pacific Islanders important to analyze to better contextualize what it means to be queer? What were the experiences of these individuals growing up prior to the 1990s? How might re-telling the stories of queer Asian-Americans and Pacific Islanders of the 60s-90s benefit us today? 

These are the types of questions that the Dragon Fruit Project aims to answer through community-based research. More specifically, the project defines itself as "an intergenerational oral history project that explores queer Asian and Pacific Islanders and their experiences with love and activism in the 1960s, 70s, 80s, and 90s." In the introduction video found on the project's webpage, we are introduced to various participants who are a part of the project. The video contains snippets of queer Asians and Pacific Islanders from the 70s and all the way to present in order to illustrate the historical continuity of being queer and Asian in North America. With that in mind, the Dragon Fruit Project does more than just take a look into the lives of different queer Asian individuals, it creates a storyline that connects generations. Oneida Chi, a participant in the video, states that, "it is the stories that unify us and make us feel that we're not alone anymore." The Dragonfruit Project flushes away the need for queer Asian-Americans to compartmentalize themselves when being a part of a queer space or an Asian-dominated space respectively. Instead, this project embraces both identities by creating continuities via oral history which not only pieces together a fragmented part of queer and Asian/Pacific Islander history, but grants a platforms to those who were often silenced.

The Dragon Fruit Project particularly interests me as a queer Asian individual myself. Although I am not American, which may create a difference in my personal experience, it was still heartwarming to see the camaraderie on the participants' faces when watching the introduction video. More importantly, I often found myself resonating with certain experiences of the participants, such as the need to compartmentalize myself when I'd introduce my racial identity and follow up with my queer one. To one of the participants addressed, being both Asian and queer requires a 'coming-out' twice, and while I am lucky enough to grow up in a cultural and sexual mosaic such as Toronto, the feeling of carrying two imposing identities rings true. Ultimately, the Dragon Fruit Project demonstrates that there are increasing amounts of safe spaces for racialized queer folk which not only aim to create security but also share their stories.


Link to The Dragon Fruit Project here
NOTE: I write in a spirit of sympathy. I drafted this blogpost on Monday March 15th 2021, perhaps 24 hours prior to the attack of six women of Asian descent in Atlanta, Georgia. When I came across The Dragon Fruit Project, I was initially excited to hear that there exists a safe space for queer Asian folk. Nevertheless, in light of the pandemic, anti-Asian and anti-Pacific Islander hate-crimes have increased by 150 per cent in major U.S. cities. Here in Canada, there have been 925 reported incidents of anti-Asian racism since March 2020. To those who are not of Asian descent: please continue to be allies and advocates in the battle against anti-Asian racism and violence.

I would also like to attach three different anti-Asian racism and AAPI (Asian-American Pacific Islander) organizations to support:
Building Transgender, Non-Binary, and Queer API Power
Tracking and Responding to Asian Hate Crimes
Asian Health Services