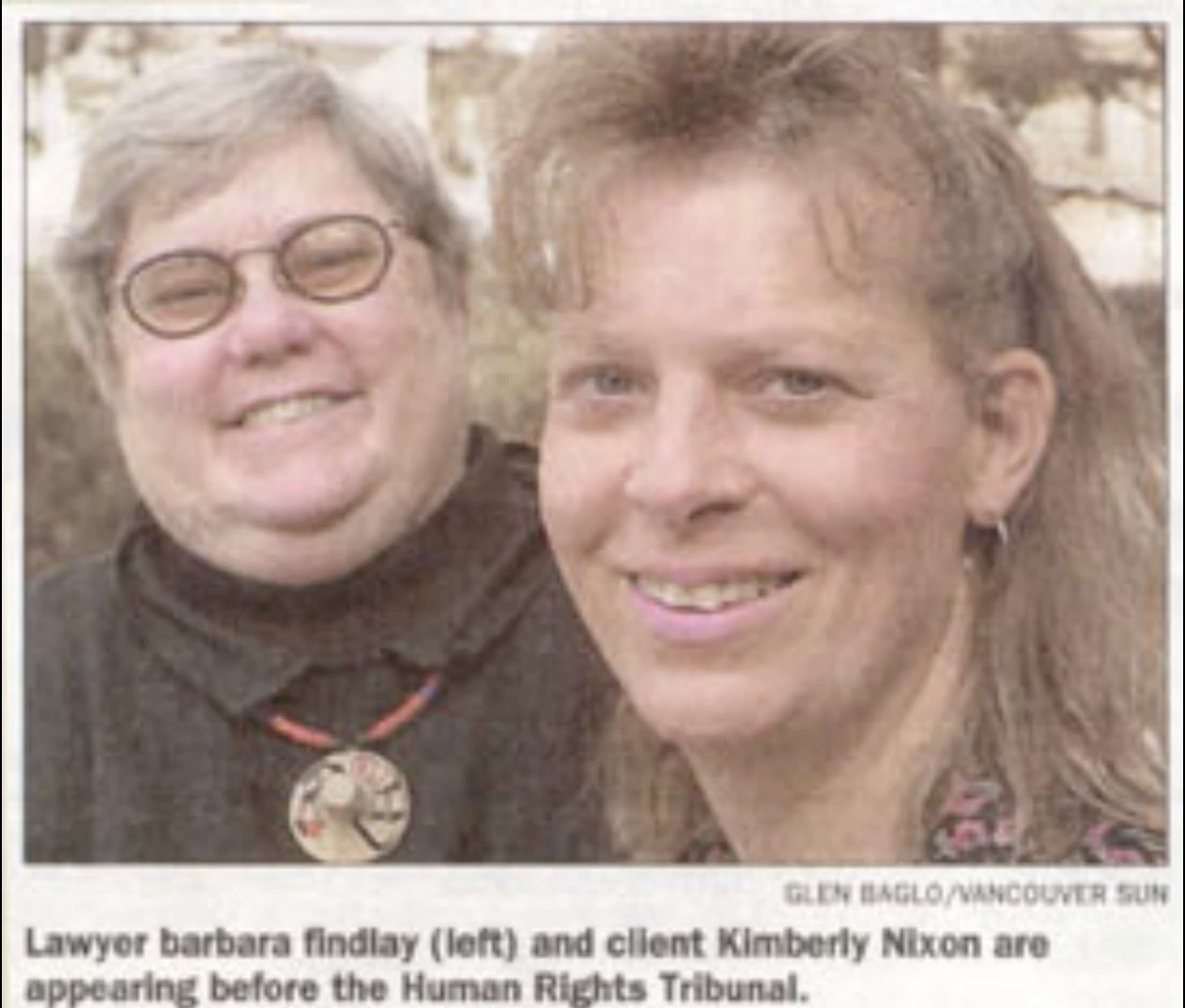 Kimberly talks about her life and work history as a pilot and about her human rights legal cases that she pursued for over 15 years.

Historical and Geographical Coverage: Vancouver, BC, Canada; 1980's-2020
Trans Activism Oral History Project – Presented in Collaboration with the LGBTQ Oral History Digital Collaboratory (project lead, Dr. Elspeth Brown), the Transgender Archives at the University of Victoria, and The ArQuives: Canada's LGBTQ2+ Archives.
Kimberly Nixon (she/her) interviewed by Dr. Evan Taylor (they/them).
Original recording using Zoom platform on June 29, 2020.
To view a short clip of the interview, click here
To view the full interview, click here
Keywords: Activism; Legal rights; Law; Human Rights; Anti-oppression; Trans woman; Woman; Female; Rape Relief; Vancouver
More on the Trans Activism Oral History Project can be found here