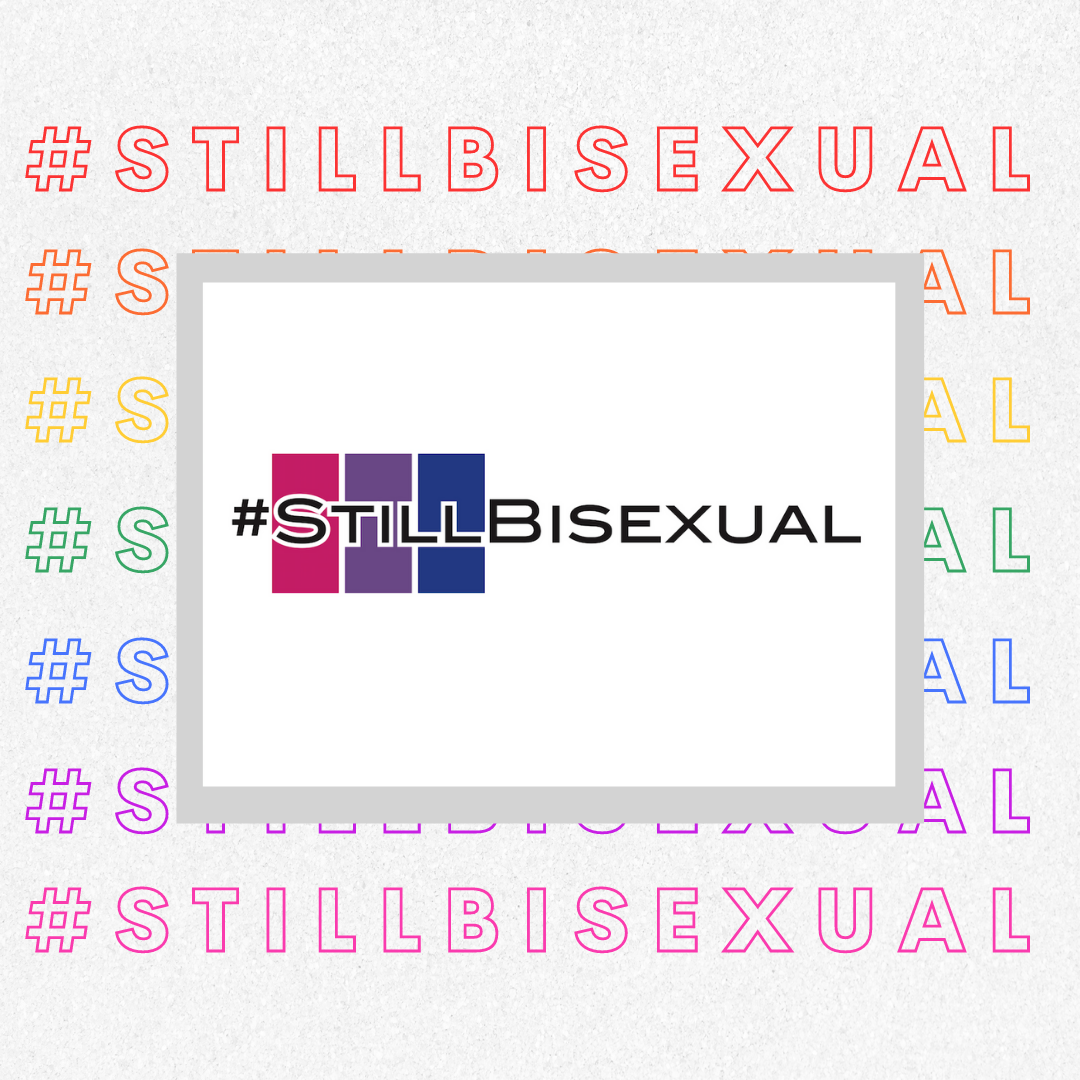 Check out the #StillBisexual project!
This project features 100+ videos ranging from 2015-2019, highlighting and debunking stereotypes on bisexuality.

#StillBisexual promotes the acceptance, understanding and visibility of the bisexual identity. In doing so, the project fosters inclusivity not just for bisexuals but pansexuals, fluid and queer people among the larger LGBTQIA+ community. (StillBisexual, 2015).
More of the #StillBisexual Project can be found here: stillbisexual.com
(Logo taken from #StillBisexual website then edited).