Guides to strategies, methods, and technologies for doing digital oral histories, gathered from around the web
Collaboratory Guides
Trans Collections Guide: A Research Guide for Exploring Trans Histories at the ArQuives: Canada's LGBTQ2+ Archives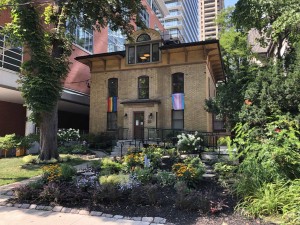 Prepared by the LGBTQ Oral History Digital Collaboratory with The ArQuives (for the Collaboratory: Nick Matte, Elspeth Brown, Haley O'Shaughnessy, Al Stanton-Hagan, K.J. Rawson, and Elizabeth Holliday; for The ArQuives, Raegan Swanson, Rebecka Sheffield, Alan Miller, Harold Averill, and Lucie Handley-Girard)
The Trans Collections Guide is designed to assist researchers and community members interested in exploring trans histories at the The ArQuives: Canada's LGBTQ2+ Archives. It provides a general overview of relevant materials in The ArQuives' holdings and detailed information about how to request and access these materials. This guide also identifies common challenges that researchers face when exploring trans histories both at The ArQuives and more generally in collections predominately focused on gay and lesbian histories.
Rupert Raj Fonds Finding Aid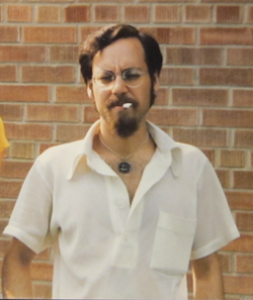 Between 2013-2015 Elspeth Brown organized the papers of trans activist Rupert Raj, held at what was then called the Canadian Lesbian and Gay Archives, and created a detailed Finding Aid for these important papers. In the process, she also conducted four oral history interviews with Rupert, and wrote his Wikipedia page. Rupert is a Polish/Indian/Canadian pansexual trans activist who came out in 1971, and who provided unparalled support for other trans people between 1971-1990. He founded several trans organizations, including: 1) Foundation for the Advancement of Canadian Transsexuals (FACT); 2) Metamorphosis Medical Research Foundation (MMRF Dec. 1981-May 1988); and 3) Gender Worker (1987, which changed its name in 1989 to Gender Consultants. He also founded three trans publications: 1) Gender Review: the FACTual Journal (1978-81, Calgary/Toronto); 2) Metamorphosis Newsletter/Metamorphosis Magazine 1982-88, Toronto); and 3) Gender NetWorker (2 issues, Toronto, 1988, directed towards helping professionals and resource providers. Highlights of this collection include materials relating to the three trans-related publications Raj founded and edited in the 1980s; correspondence with other trans* people, medical professionals, and activists; research on phalloplasty and other trans* issues; personal scrapbooks and photographs; and AV materials. To access the archival materials, contact The ArQuives or explore their online search portal. However, most materials are not digitized, and researchers will need to make an appointment and view in person.
Our Audio Tape Digitization Guide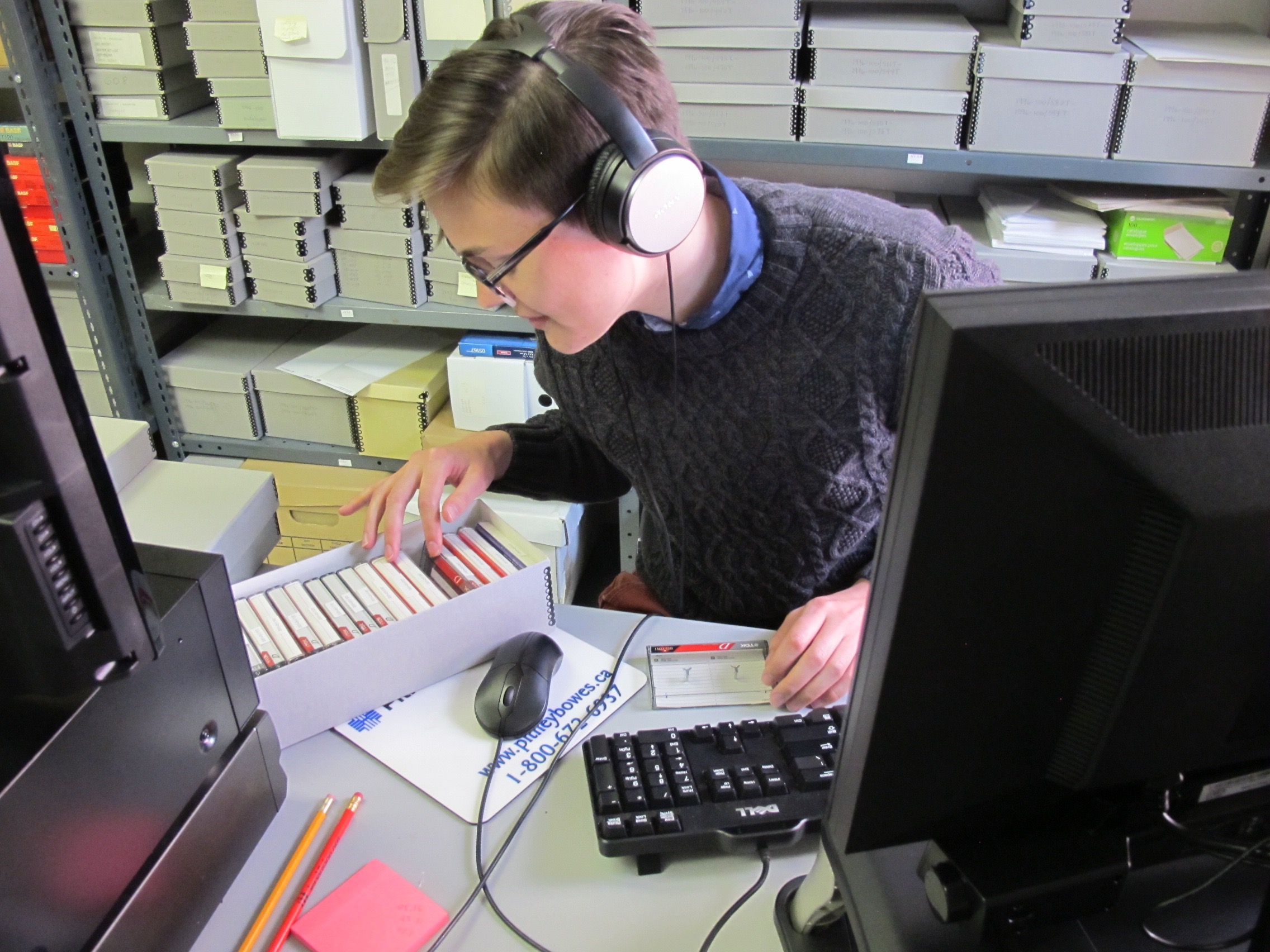 This guide provides support for community archives designing digitization technologies and workflow for audio-tapes. Prepared by Cait McKinney and Al-Stanton Hagan.
Collaboratory Audio Tape Digitization Guide – V1.4 – May 2017
Our VHS Digitization Guide
This guide provides support for community archives designing digitization technologies and workflow for video tapes. Prepared by Cait McKinney and Jordon Colosi.
Collaboratory and CLGA VHS Digitization Guide – V1.1 – May 2017
Other Resources
Audio Preservation / Technology
ARSC Guide to Audio Preservation (comprehensive)
Indigitization: Toolkit for the Digitization of First Nations Knowledge
AV Preserve Guide to Developing a Request for Proposal for the Digitization of Audio (Includes Pricing Information)
Bibliographies and other Resource Lists
Selected Bibliography on Oral History
University of California at Santa Cruz. Prepared by Irene Reti
Case Studies and Methods
Bodies of Evidence: The Practice of Queer Oral History
Edited by Nan Alamilla Boyd and Horacio N. Roque Ramirez (2012)
Who Is the Subject? Queer Theory Meets Oral History
Nan Alamilla Boyd. Journal of the History of Sexuality 17(2) (2008): 177–189
Large Scale Digitization of Oral History
University of Kentucky case study
Special Journal Issue: Oral History in the Digital Age
A special issue of the Oral History Review 40 (1) (2013)
Telling Our Truths: Oral history, Social Justice, and Queer Refugees
By Katherine Fobear. Oral History Forum d'histoire orale 34 (2014)
Comprehensive Guides
Oral History in the Digital Age Best Practices Wiki
Developing Digitization Strategies
UofAlberta, Canadian Digital Information Strategy Report
Inventory of Trans Holdings at The ArQuives
Trans Collections Excel Sheet 2015 Nov 25
Produced in 2015 by a Collaboratory postdoctoral fellow, this guide provides an item-level inventory of all trans-related holdings in The ArQuives: Canada's LGBTQ2+ Archives, up to the date of its creation. More collections have been added since the creation of this document, please see The ArQuives' website (arquives.ca) for more information, and for our forthcoming Trans Collections Guide.
Metadata
The Oral History Metadata Synchronizer System (OHMS)
OHMS: Enhancing Access to Oral History for Free
By Doug Boyd.  Oral History Review (2013) 40(1): 95–106