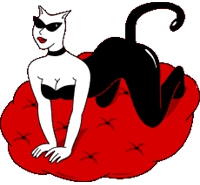 Spring-Summer 2021
In the early-morning hours of September 15, 2000, Toronto police raided Club Toronto — a gay men's bathhouse — during the fourth installment of the Pussy Palace, an exclusive bathhouse event for queer women, trans, and gender-expansive people.* Following reports from two undercover female police officers who were sent in to investigate the space, five male plainclothes police officers entered the Palace and spent 90 minutes interrogating and surveilling upwards of 350 patrons who were in various states of undress. Weeks later, two volunteer organizers were charged with allegedly contravening the Liquor License Act. The community responded with public protests and fundraising initiatives in support of those facing charges. In 2002, Justice Peter Hryn dismissed all charges, agreeing that the raid had violated the patrons' constitutional rights. Subsequently, a human rights complaint and class-action lawsuit against the police was settled for $350,000. Funds were allocated to legal fees and select charitable initiatives.
---
In a SSHRC funded collaboration with The ArQuives: Canada's LGBTQ2+ Archives, we are collecting oral history interviews with patrons, event organizers, and those involved in the police action, the subsequent legal case, and related community activism. Although this project aims to preserve the history of Canada's last major bathhouse police raid, our focus is on community knowledge-building and knowledge exchange. Our hope is to document a collection of stories that will testify not only to the events of the raid but also to the nuances of an historic moment of radical sexual culture in Toronto's LGBTQ2+ community.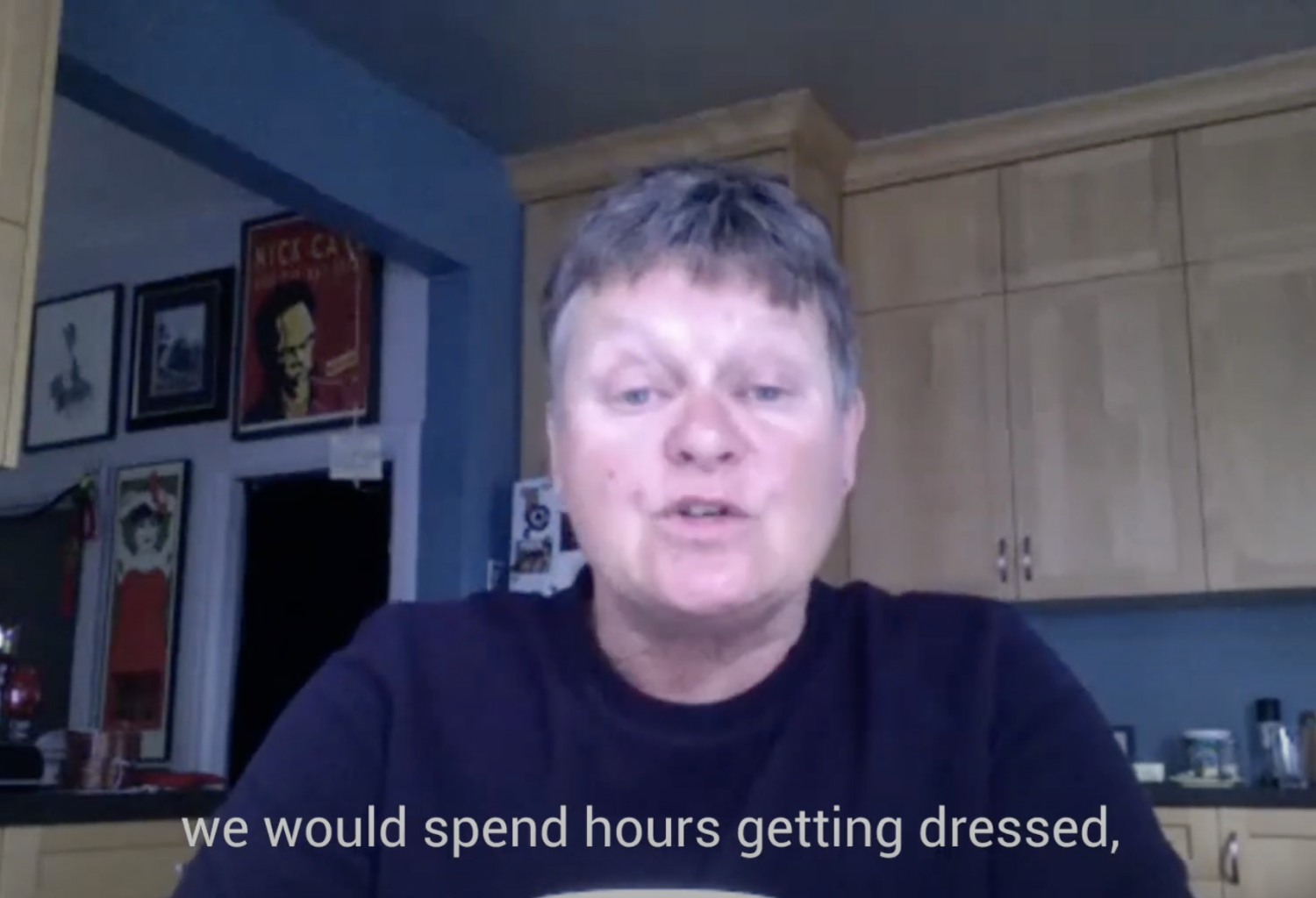 The first phase of the Pussy Palace Oral History project is nearly complete. We began the interviewing process in mid-February of 2021, and as of June 1, 2021, we've conducted 20 interviews with a variety of narrators: organizers, patrons, journalists, scholars, and community activists. We hope to speak to 10-15 more narrators in the coming weeks.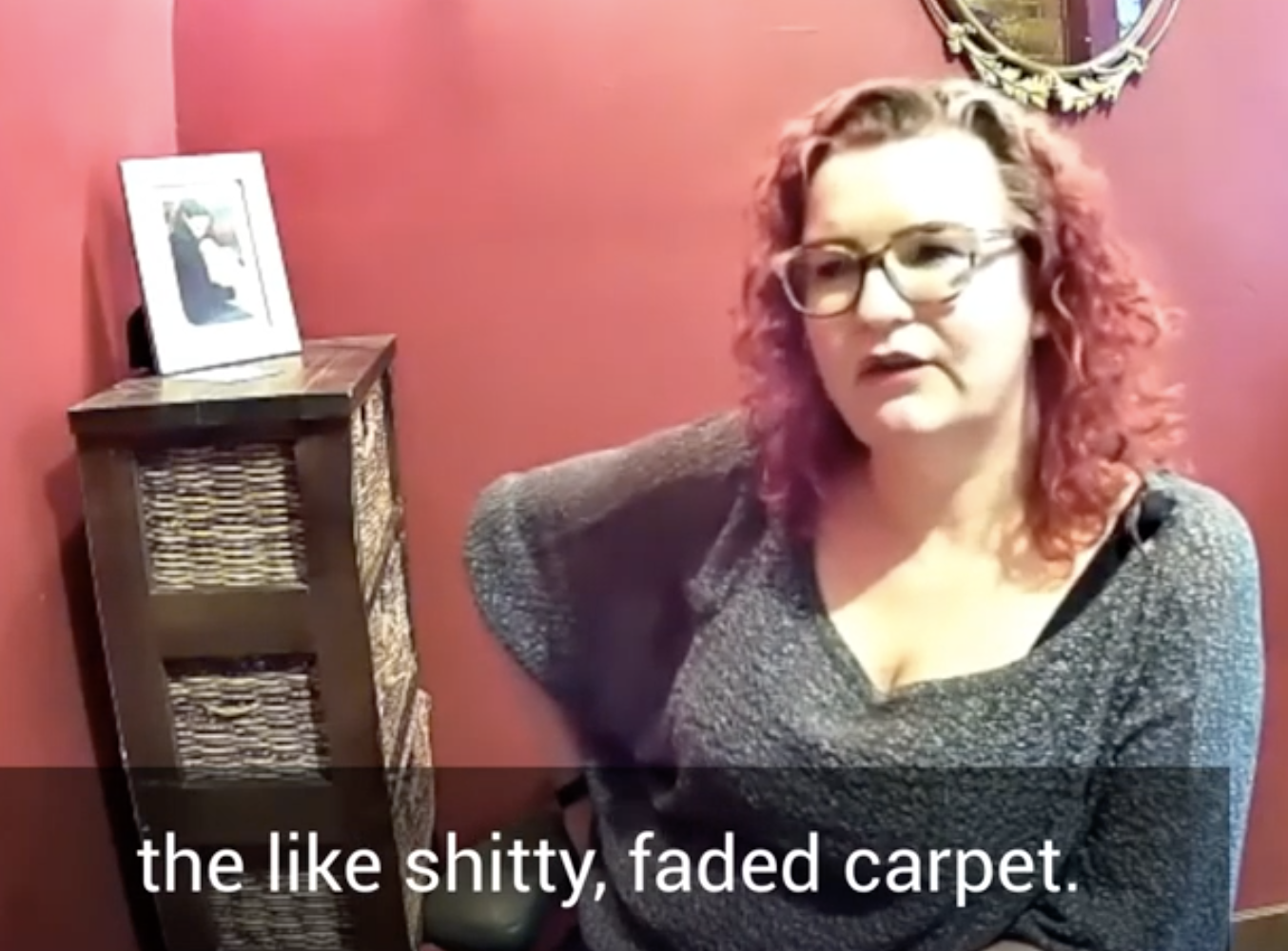 As a collective, narrators remember the Pussy Palace as an electric, liberating, and carefully curated, subversive space where lesbians, queer women, and trans folk could explore sexuality in ways often reserved for cisgender gay men. Broadly speaking, interviewees have shared how the space influenced their relationships with sex, community, and the policing of transgressive sexualities and gender identities.
For many patrons, the Pussy Palace offered a rare opportunity to dance, to flirt, to feel sexy, to hook up, to swim naked outside in downtown Toronto, to claim physical and figurative space, and to investigate the limits of personal pleasure and shared desire without hesitation or apology. Interestingly, narrators remember the Pussy Palace as both a promise of freedom and a confrontation with state interruption. In addition, our questions have invited narrators to reflect on the impact that the Pussy Palace has left on their senses, aesthetic expression, emotional life, and personal politics, both at the time of the raid and in retrospect.
We have a YouTube channel where we upload content from the interviews. You can check it out here
If you are interested in being interviewed, please contact us at oralhistories@arquives.ca or elspeth.brown@utoronto.ca.
Planning for this oral history project generated a panel discussion with event organizers and patrons, hosted by The ArQuives in September 2020 to honour the raid's 20th anniversary.
Project Team: Elspeth Brown (PI, University of Toronto), Raegan Swanson (Co-Supervisor, The ArQuives), Sam Cronk (Co-Supervisor, The Arquives), Alisha Stranges (Project Manager and Interviewer), Elio Colavito (Project Collaborator and Interviewer), Jordan Saroya (Administrative Assistant), Andy Huynh (Communications Assistant), Emily Mastrogostino (Interview Coder).
*The Pussy Palace was later renamed the Pleasure Palace to acknowledge the diversity of bodies and gender identities that made use of this space.
---